ECRTS 2023 will be held in Vienna, Austria. The conference will be hosted at TU Wien, which is located right in the center of Vienna.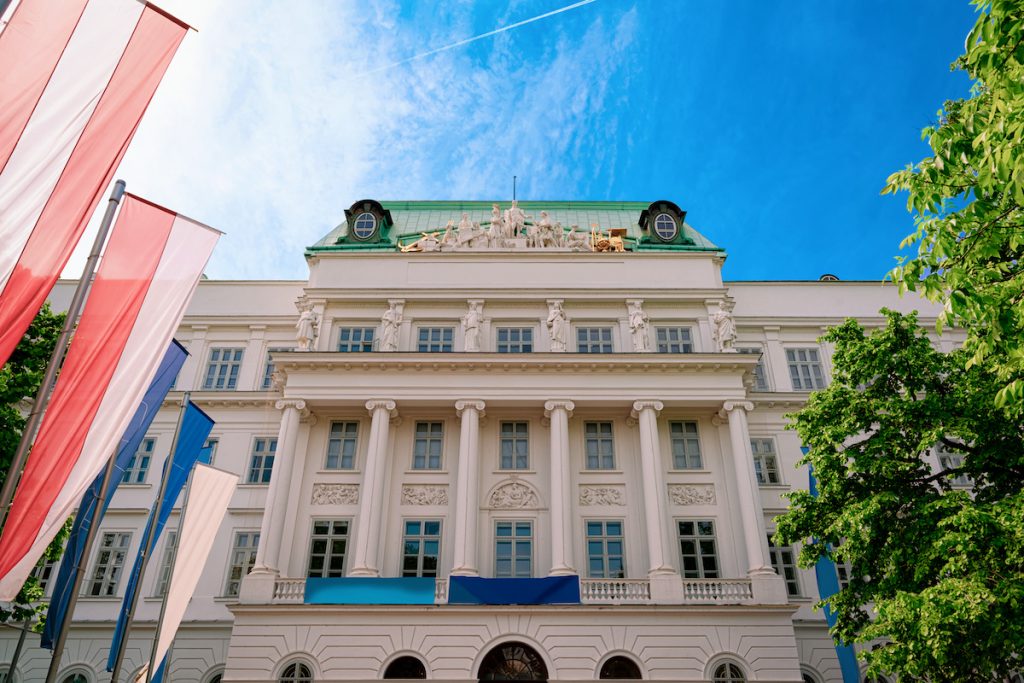 More information will follow soon.
Things to do in and around Vienna
While this is not an official tourist site, we'd like to give you some ideas about places to visit and things to do in and around Vienna. The Official Tourist Guide of the City of Vienna can be found here.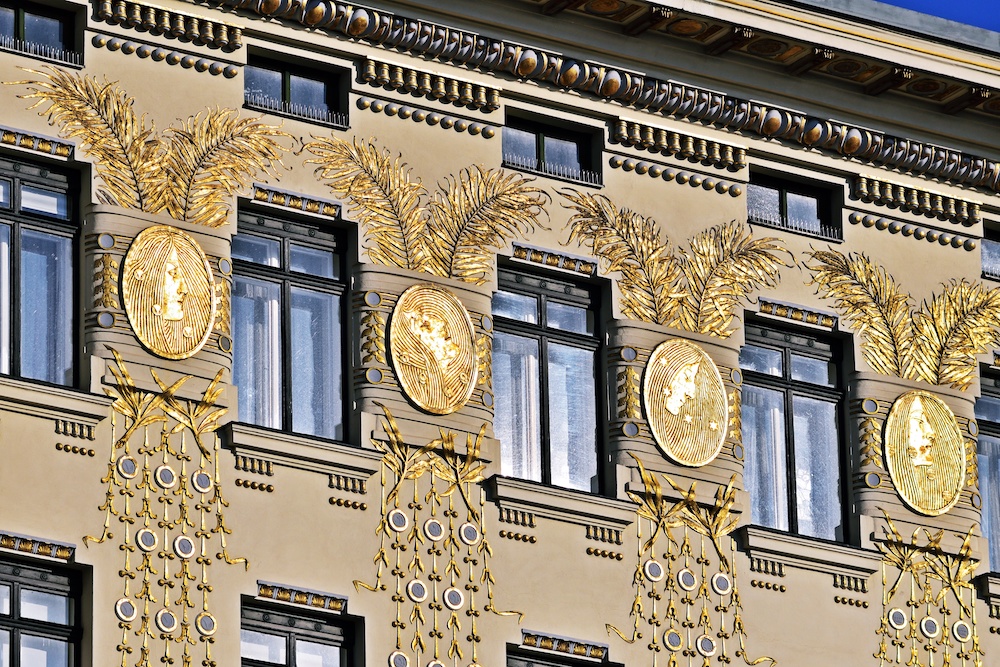 Have some coffee in one of Vienna's famous Cafes (e.g., Sacher, Demel, Diglas, Eiles, Central, Kurkonditorei Oberlaa)
Enjoy a nice dinner at a restaurant (Plachutta, Wiener Wiazhaus, Zwölf Apostelkeller, Wienerin) or at a Viennese "Heurigen" (winery) in the Grinzing area
Visit historic places in the city (e.g., the Hofburg Castle, Schönbrunn Castle, the Treasury, St. Stephens Cathedral, St. Charles church, or the historic buildings along the famous Ringstraße (circular road around the city center)
Attend a concert in one of Vienna's concert halls or visit one of Vienna's numerous museums
Further things you might enjoy: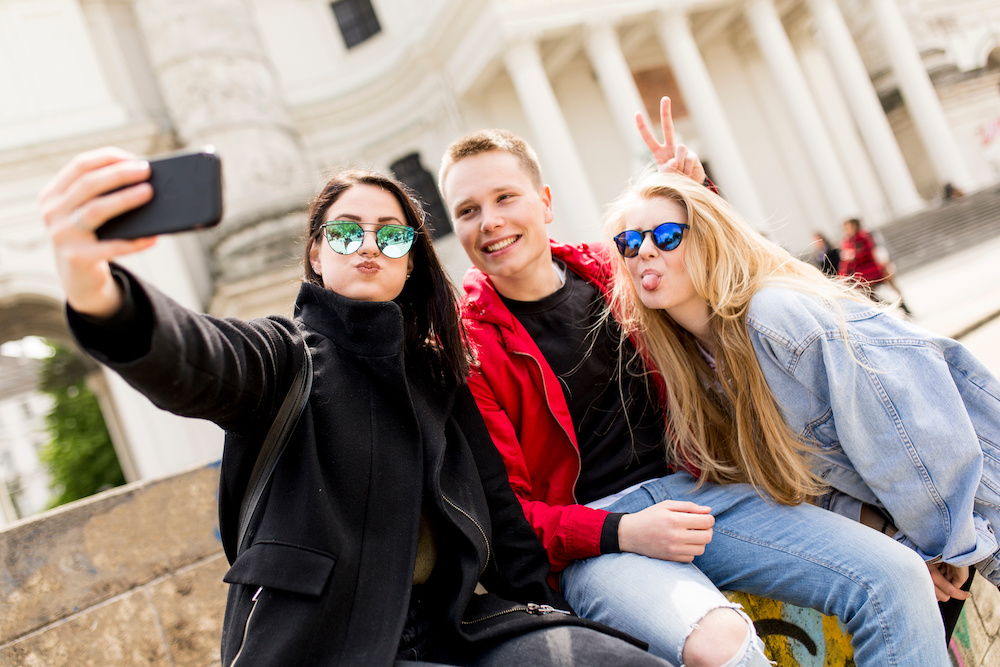 Stroll around and explore the pedestrian zones and alleys in the city center of Vienna
Take a hike in the surroundings of Vienna. While hiking through the vineyards at the edge of the city you may enjoy the beautiful views on the city.
Relax at the Danube Island (Donauinsel), Vienna's largest recreation area and beach
Have fun at the Prater amusement park
Enjoy a boat trip at the Danube river
A few more things in the vicinity of Vienna: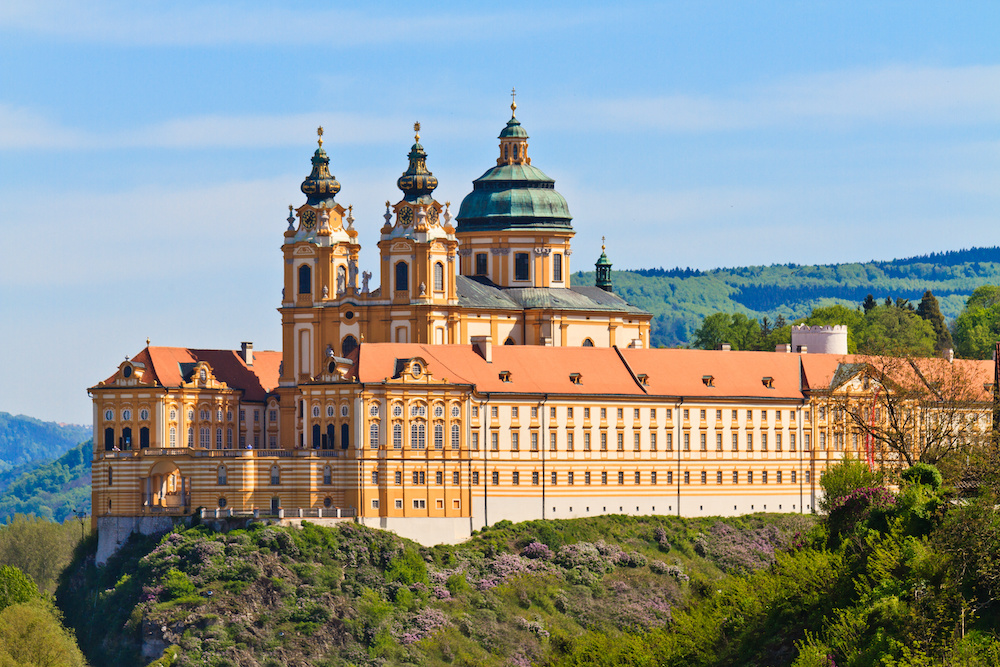 A number of baroque monasteries (Heiligenkreuz, Klosterneuburg, Göttweig, or Melk) are located in a short distance from Vienna.
The renaissance castle Schloss Hof, is definitely a place you must see. It's a 45 minutes drive from Vienna.
To those who'd like to explore the beauty of nature, we recommend a visit to the Neusiedler-See national park or Donau-Auen national park (Nationalpark Neusiedler See – Seewinkl, Nationalpark Donau-Auen).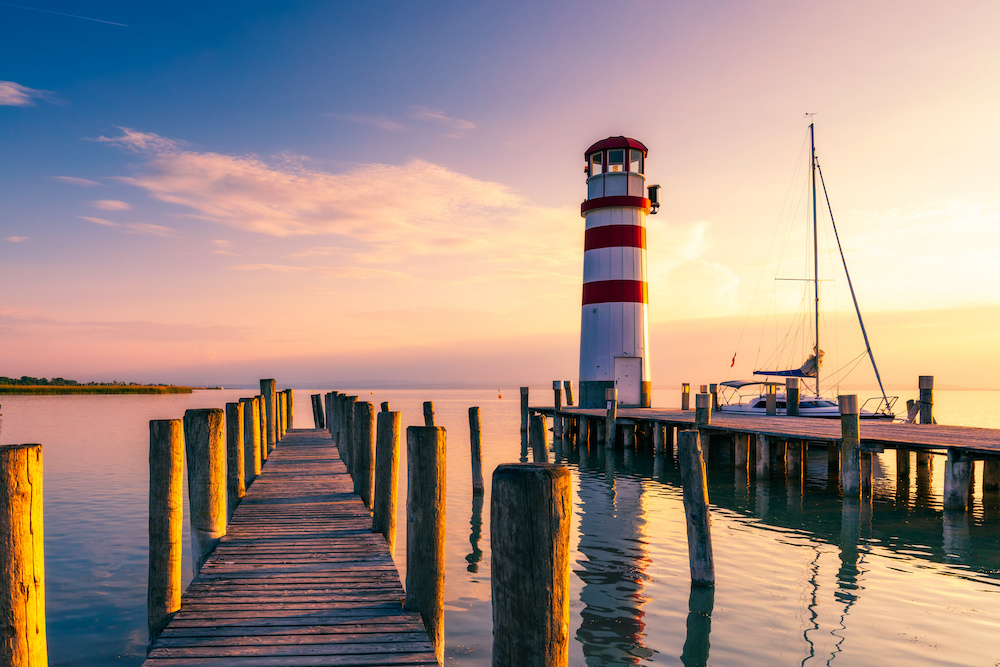 Enjoy your stay in the city of Vienna and the vicinity of the city.