Welcome to the 36th Euromicro Conference on Real-Time Systems to be held in Lille, France. ECRTS will be held as a physical conference but will also offer streaming possibilities for those that cannot join us in Lille in person.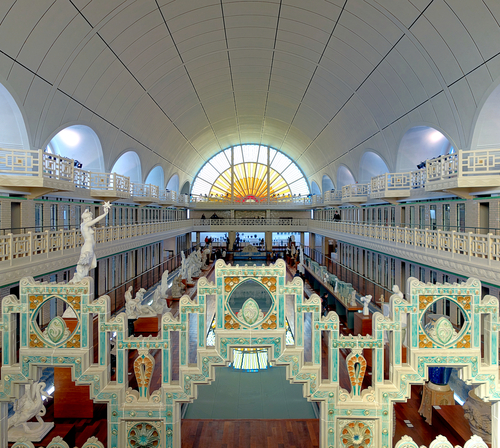 ---
ECRTS is the premier European venue for presenting research into the broad area of real-time systems. Along with RTSS and RTAS, ECRTS ranks as one of the top three international conferences on this topic.
ECRTS has been at the forefront of recent innovations in the real-time community such as artifact evaluation, open access proceedings, industry challenge, and real-time pitches.
ECRTS 2024 will have a workshop day with a number of exciting workshops
---
ECRTS 2024 will continue a special session on real-time pitches and work in progress talks.
Tell the community about your interesting research, work in progress, new thoughts, or any other topic you would like to share with the real-time community.
---
If you want to receive important information about ECRTS, please subscribe to the ecrts-info mailing list.
To take part in general discussions about the future of the conference, please subscribe to the ecrts-friends mailing-list.